Composition and Transport in the Tropical Troposphere and Lower Stratosphere Meeting
Visitor Information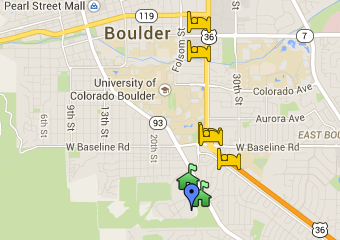 Meeting Location
Session will be held at the National Institute of Standards and Technology (NIST) main auditorium at 325 Broadway in Boulder, Colorado.
Directions to Boulder
Fly in and out of Denver International Airport (DIA). Primary choices for transportation to/from Boulder: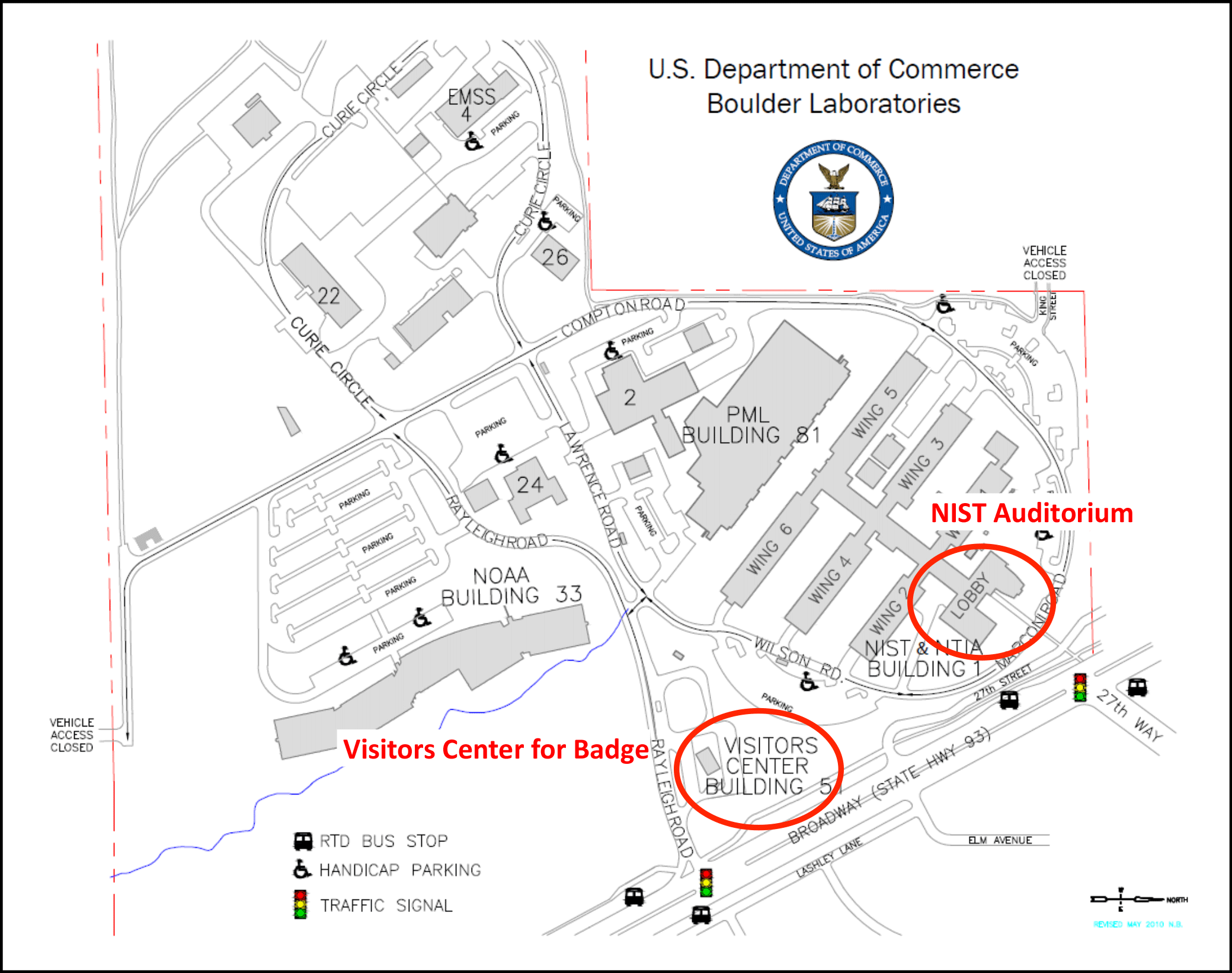 Arrival and Badging
Please arrive 45 minutes before the first session. The Visitors Center is located on Broadway at Rayleigh Road. All visitors, including pedestrians and bike riders, are required to check in at the Visitors Center to receive a badge, before proceeding to the auditorium. To receive a visitor badge, U.S. visitors must present a valid photo ID (federally approved State issued driver's license, Federal ID, or original passport). International visitors must present a valid passport or green card. Drivers must bring their vehicle registration card or rental agreement.

Local dining and shopping