Publications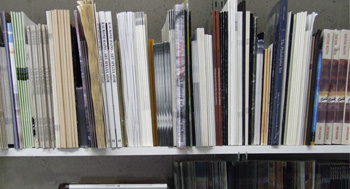 2015 - Present Peer-Reviewed Publications
Listed by year in alphabetical order by lead author, and updated at least quarterly. The CSL Publications library includes all peer-reviewed publications in association with our research from 2015 forward. Contains DOI® where available.
NOAA Institutional Repository (IR) Office of Oceanic and Atmospheric Research (OAR) Publications
This collection may be refined by NOAA Program & Office for CSL (formerly CSD) and includes our peer-reviewed open access journal articles and technical memorandum from October 2015 forward.
Special collections of peer-reviewed journal articles on news topics:
Research Programs Publications
Recent publications as a bibliographic listing for each research program: