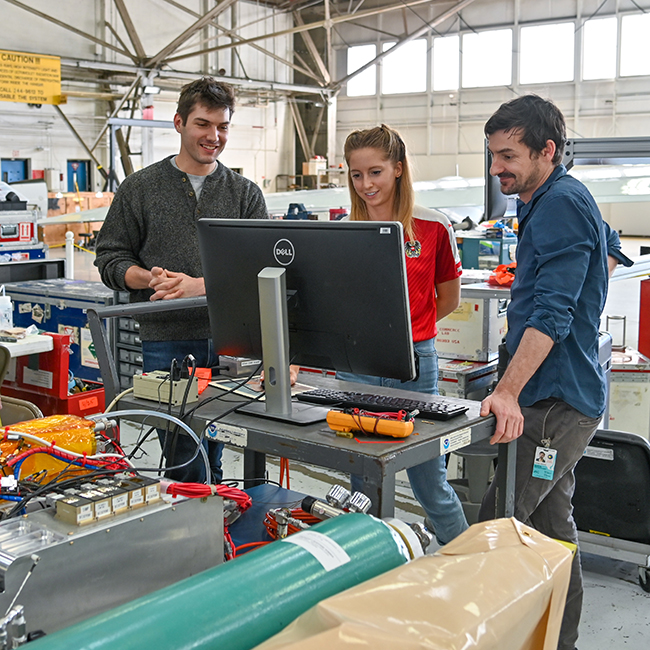 Federal positions with NOAA CSL are advertised and applications are accepted through USAJobs – Search Jobs at CSL. Refer to Navigating USAJobs Announcements: A Hiring Manager's Perspective, a NOAA webinar on YouTube, to better understand how to interpret an announcement and craft your resume/CV in response. NOAA is an equal opportunity employer and more information is available through the NOAA Research Equal Employment Opportunity (EEO) Program Office.
Joint institutes working with NOAA CSL include the Cooperative Institute for Research in the Environmental Sciences (CIRES) with the University of Colorado Boulder. Employment opportunities / job listings are available through the institute: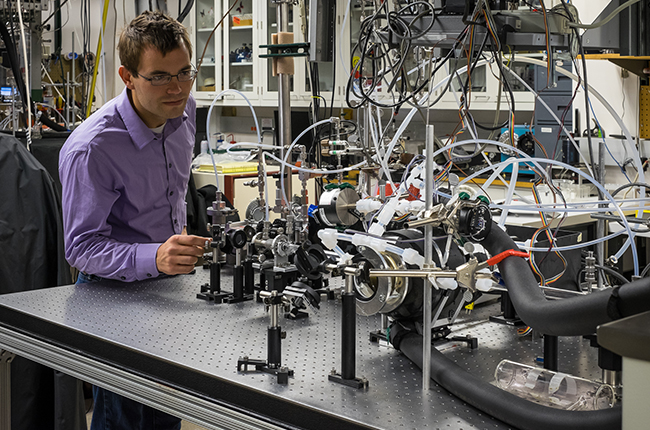 Learn more about internship and training opportunities for undergraduate/graduate students, postdocs, and visiting fellows.