Trinidad Head Ground Site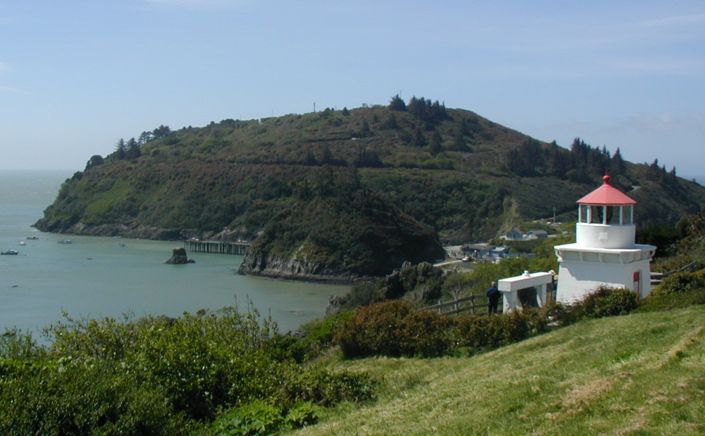 Trinidad Head, California was the site of extensive ground based and some balloon-borne measurements during April - May, 2002. This ground site component of the ITCT 2002 project was intended to:
characterize chemical composition of marine boundary layer at the U.S. West Coast.
provide linkage between composition measurements and radiative properties of the aerosols.
provide intercomparison opportunities, both between co-located surface instruments and between surface and aircraft instruments during aircraft flybys.