Clouds, Aerosol, & Climate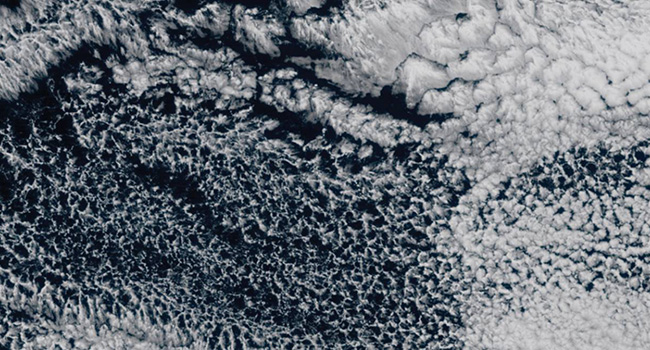 Dr. Graham Feingold, Program Lead
Sara Gibbons, Admin Support Assistant (303) 497-5074
NOAA Chemical Sciences Laboratory
325 Broadway R/CSL9
Boulder, CO 80305 USA
---
Focus
The Clouds, Aerosol, & Climate research program studies clouds, their interaction with aerosol particles, their radiative properties, and their ability to produce precipitation.
Tools
We model the physical and radiative properties of cloud systems, using detailed large eddy simulation of aerosol-cloud interactions, mesoscale, and regional modeling. Model results are compared to in-situ and remote sensing data.
Collaborations
We participate in national and international field experiments, cloud modeling workshops, and international reviews and assessments to further our understanding of aerosol-cloud radiative effects and cloud feedbacks.