Aerosol Properties & Processes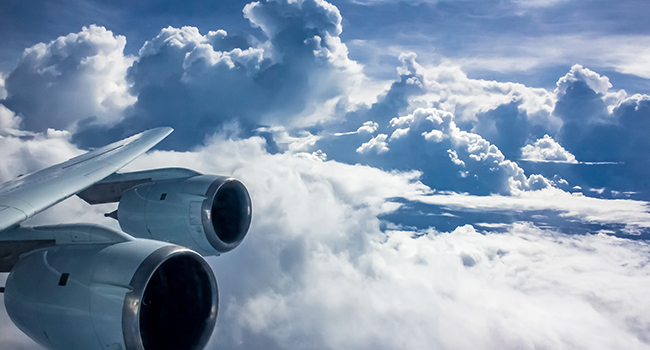 Dr. Daniel M. Murphy, Program Lead
Sara Gibbons, Admin Support Assistant (303) 497-5074
NOAA Chemical Sciences Laboratory
325 Broadway R/CSL2
Boulder, CO 80305 USA
---
Focus
The Aerosol Properties & Processes research program studies processes of importance to climate, air quality, and precipitation.
Measurements
We measure the chemical, physical, and optical properties of aerosol particles from aircraft, ships, and ground sites as well as in the laboratory. By combining these with gas-phase and other measurements, we learn about the sources, sinks, and radiative properties of these particles. We also collaborate with aircraft measurements of cloud droplets.
Modeling
We use very detailed, small-scale models of new particle formation and ice nucleation in cirrus clouds. In addition, we collaborate with numerous modeling groups on how data on aerosols can constrain global and regional models of aerosols.
Collaborations
We participate in regional and global scale studies of aerosol and cloud properties from satellite data and monitoring networks. These studies lead to improved understanding of atmospheric processes with a strong emphasis on communicating this understanding through scientific publications, assessments, and development of instrumentation and modeling tools.