Platform: NOAA-CHEM Twin Otter
Who: Investigators and mission support include NOAA, NOAA ESRL Chemical Sciences Division and university and contract research organizations.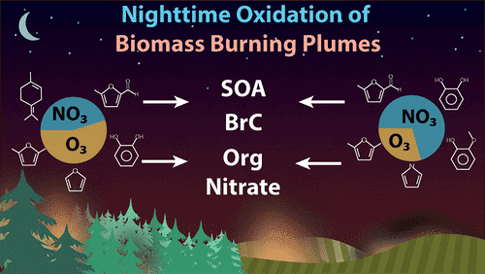 The FIREX-AQ NOAA-CHEM Twin Otter deploys to Boise, ID and other locations across the northwest U.S. in July and August for detailed emissions, near-field photochemistry and nighttime chemistry in coordination with other research platforms, including the NOAA-MET Twin Otter, the Mobile Laboratories and the NASA DC-8. The NOAA-CHEM Twin Otter focuses on the variability of the emissions measuring close to a wildfire for extended time periods, the fast evolution of smoke in the first few hours after emission, and the vertical distribution in the concentration, composition and optical properties of smoke in regionally impacted western valleys. Where possible, the NOAA-CHEM Twin Otter coordinates with the NASA DC-8 to study the chemical evolution on day to multi-day timescales.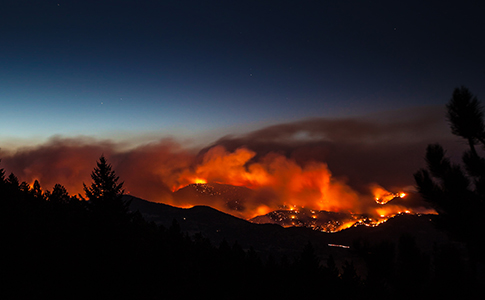 NOAA's Aircraft Operations Center (AOC) in Lakeland, FL maintains and operates NOAA's aircraft assets. Among them are two De Havilland DHC-6-300 Twin Otter aircraft used for this study.