Platform: NOAA-CHEM Twin Otter Instruments
Tenax cartridge autosampler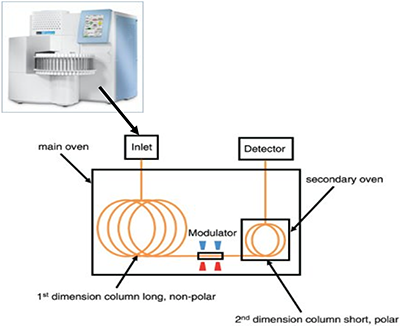 Speciated VOC (volatile organic compound) measurements
Sorbent-tube sample collection:
8 sample capacity / flight
Flow rates up to 1 LPM
Each samples manually triggered to exclusively capture smoke
Measurement Objectives:
Speciate VOC emissions and calculate emission factors from young smoke

Does isomer speciation vary significantly between fires?

Observe photochemical decay of reactive compounds

Can we link specific precursors to SOA (secondary organic aerosol) production?

Compare daytime and nighttime chemistry

Are there observable differences in VOC reactivity with different oxidants?
Research Team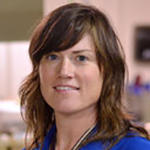 Kelley Barsanti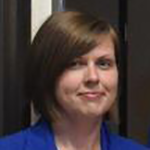 Lindsay Hatch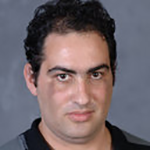 Avi Lavi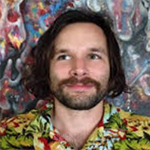 Paul Van Rooy